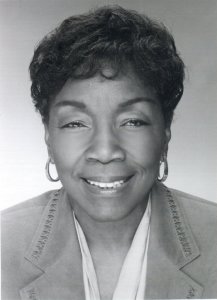 I just learned of the passing of AA romance author Gwynne Forster.  I've had to the pleasure of meeting Gwynne once or twice over the years at various reader and author events, with my first being the RSJ in Chicago many moons ago.  When I first began reading AA romance, Brenda Jackson, Rochelle Alers, and Gwynne Forster were the very  first 3 authors whose novels I purchased that day.
For those not familiar with Gywnne's work, I highly encourage to you visit her website, check out her list of titles & awards, and then head to your local bookstore, or Amazon, and purchase a book or two.
Thank you Gwynne for all the contributions you've made and given to women, authors, and readers of AA romance and fiction alike.  May you now rest in peace.